Datalogics
Identity, Illustration & Web Design
2019-21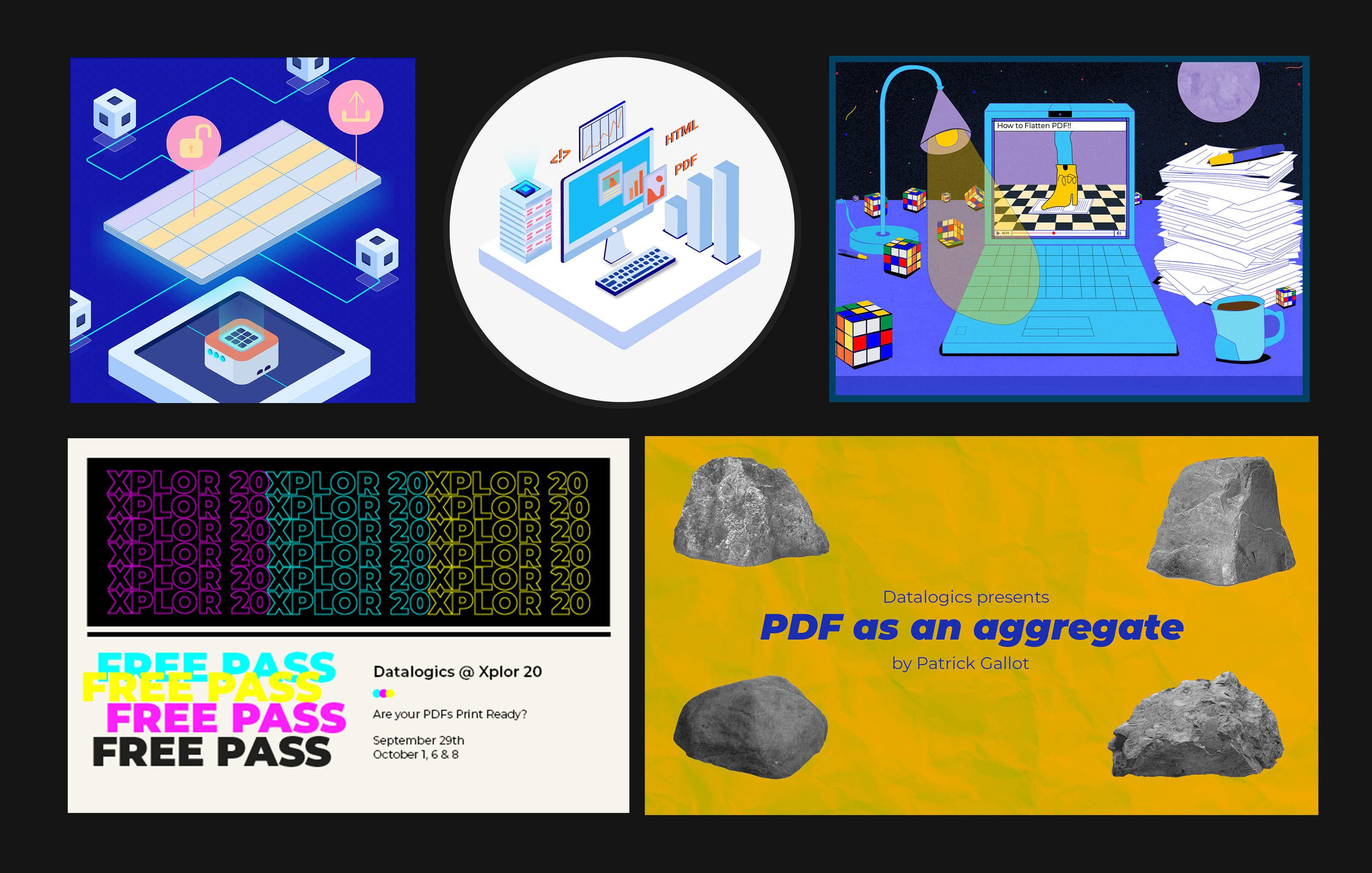 New brand identity for Datalogics, an Adobe portfolio company —leading SaaS and OEM provider in document management. The design draws upon the firm's 50-year history while intertwining its contemporary consciousness and future goals.
Team
Thomas Bunch —Web Development
Lindsey Schroeder —Content Strategy & Copy-Writing
Henri Miguel —Research, Design & Implementation
Jocelyn Nava —Social Media
For more information on process and research,
click here.