Enquire AI
Art Direction/Design, Storyboarding
2023
Design and storyboards for an explainer video targeted at potential investors and stakeholders of Enquire AI —an Artifical Intelligence platform that matches users with subject matter experts in minutes to answer complex queries.

Team
Scott Christiansen & John Flaherty — Script
Andrew Madden —Supervision
Henri Miguel —Art Direction & Storyboards
Michelle Corkery — Additional Assets
Taste Media Group — Motion Design Identity development for Organic Farm Partners, a start-up whose mission is transforming traditional farmland into organic farmland in just three years. The design concepts draw inspiration from evocative farm imagery while representing the company's modern sustainable approach to organic land conversion.

Team
Andrew Madden — Concept, Design Direction, Strategy
Henri Miguel —Design/Motion
Nell Kim —Design

Datalogics
Identity, Illustration & Web Design
2019-21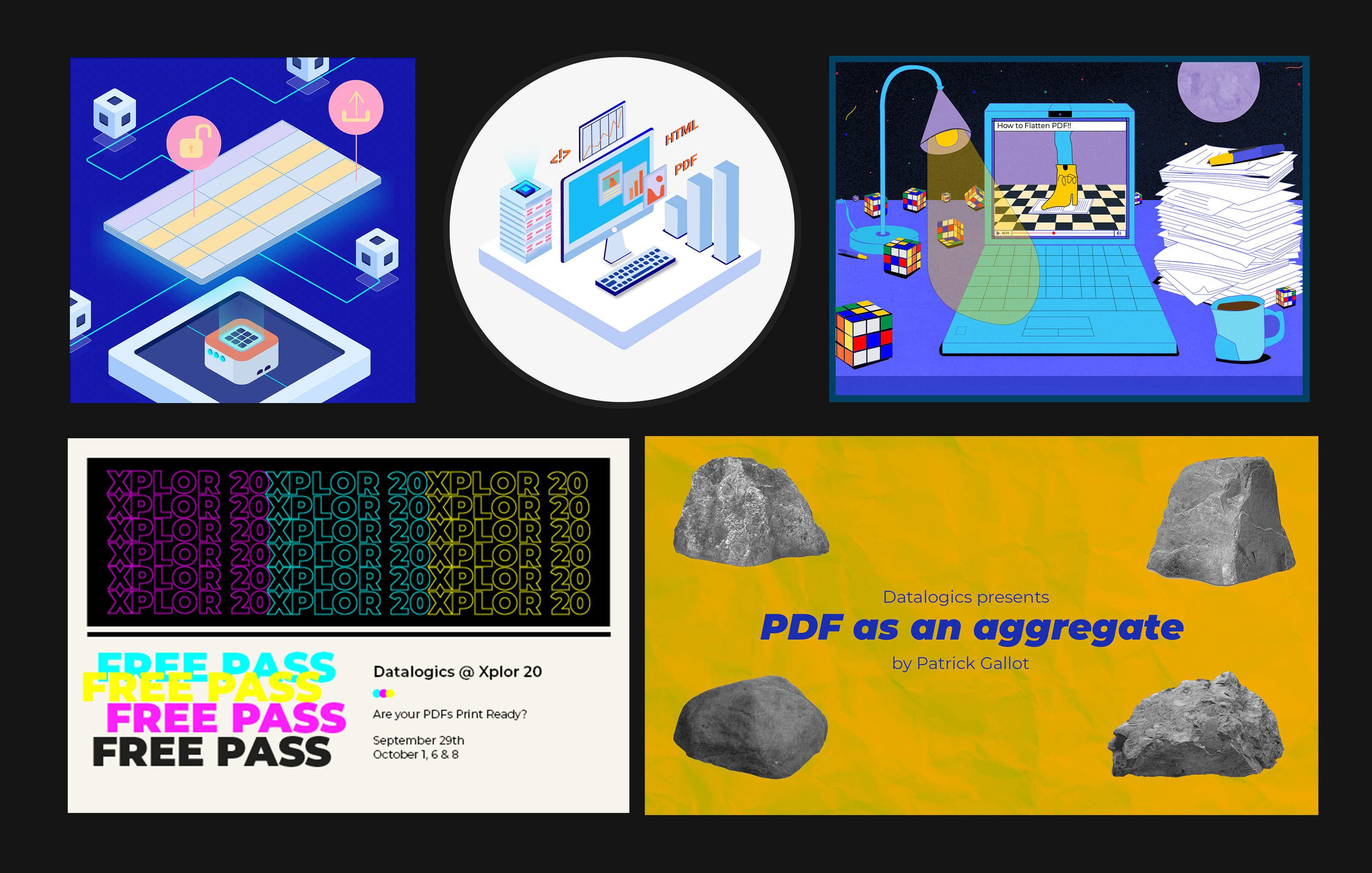 New brand identity for Datalogics, an Adobe portfolio company —leading SaaS and OEM provider in document management. The design draws upon the firm's 50-year history while intertwining its contemporary consciousness and future goals.
Team
Thomas Bunch —Web Development
Lindsey Schroeder —Content Strategy & Copy-Writing
Henri Miguel —Research, Design & Implementation
Jocelyn Nava —Social Media
For more information on process and research,
click here.
Grenzebach Glier & Associates
Art Direction & Design
2021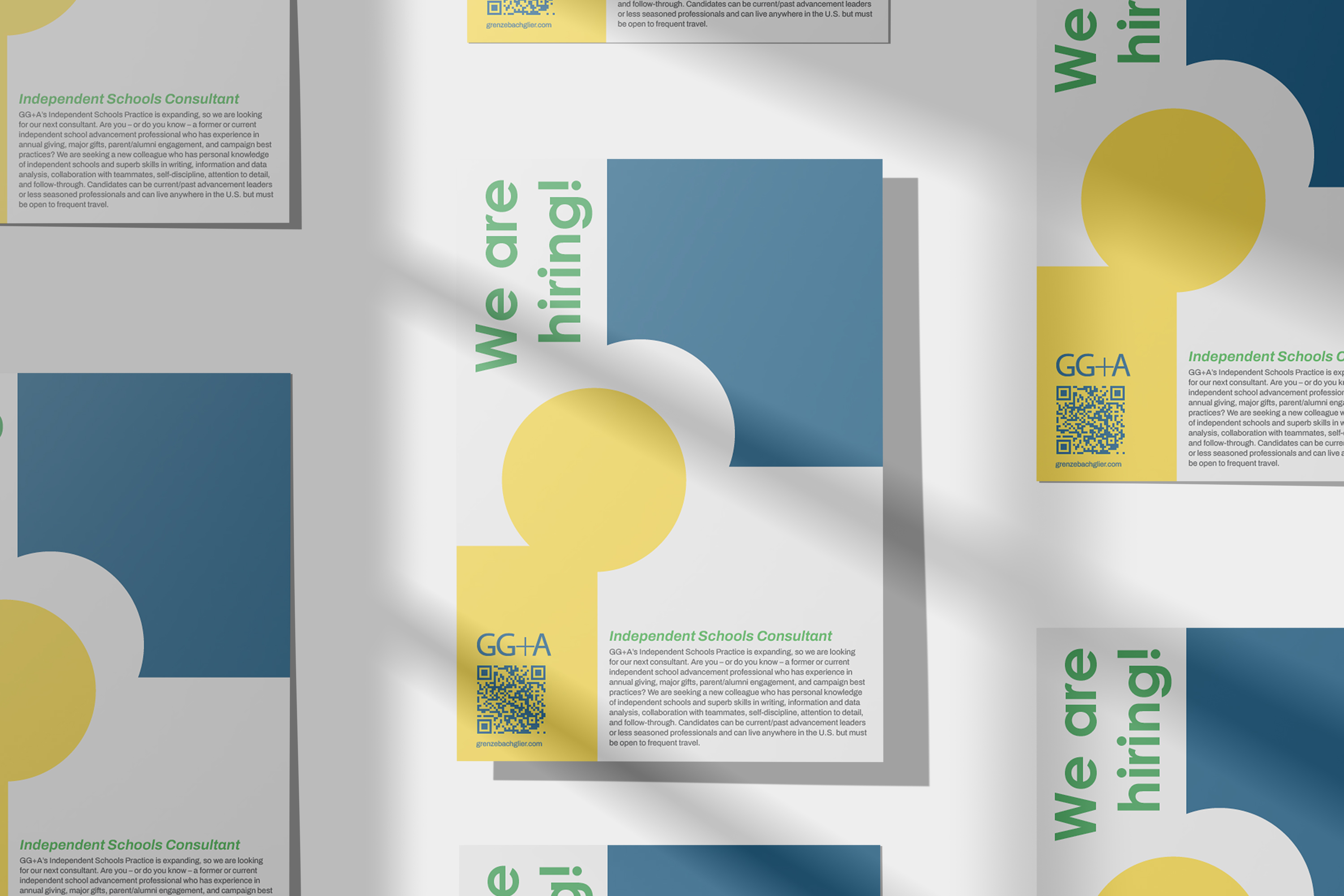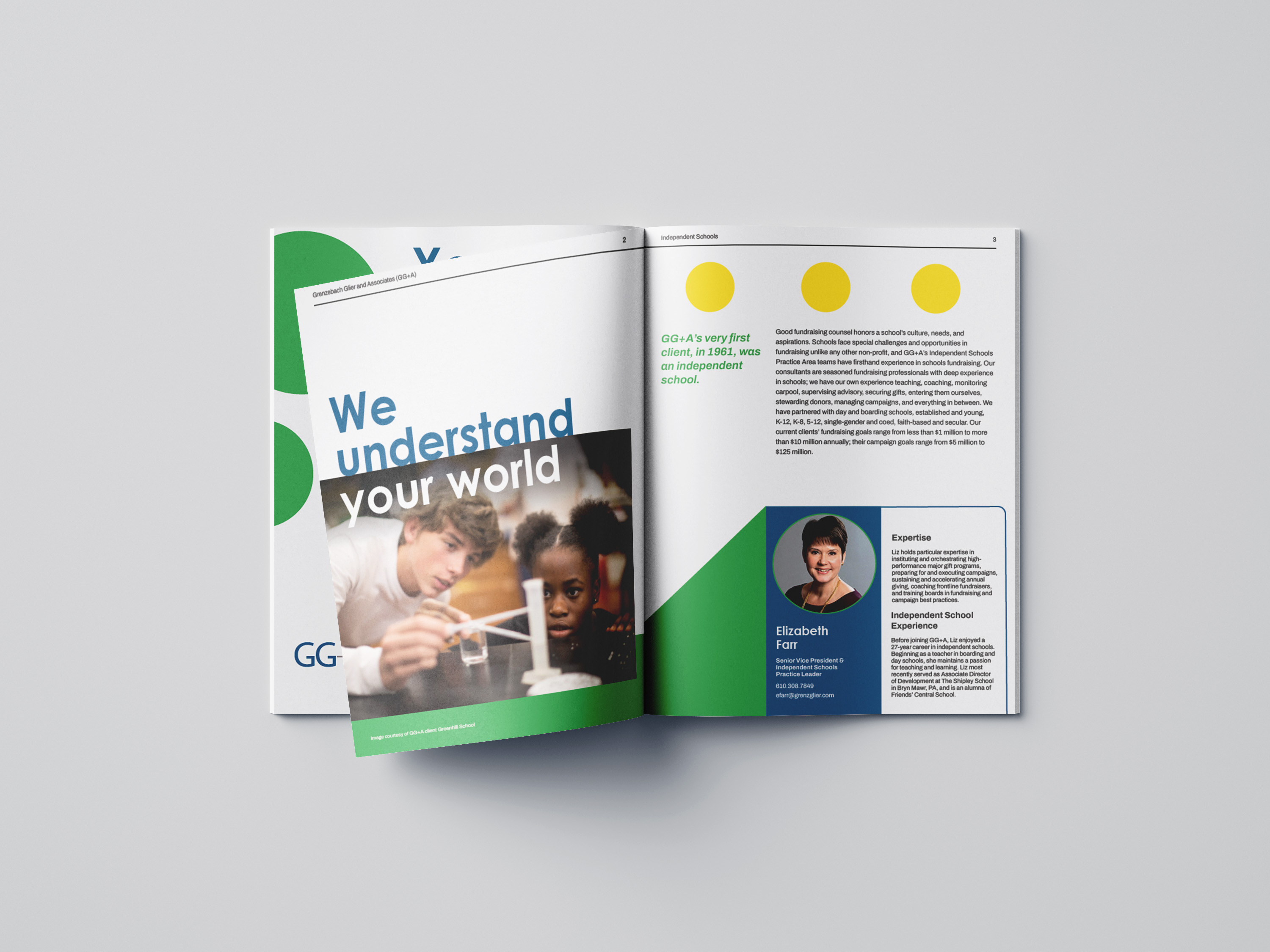 Identity design created for GG+A's independent school practice. The re-design focused on establishing a new visual language to show the firm understands prospective clients (K-12 schools). Playful shapes and colors reminiscent of a classroom are paired with rigid structures to display the balance of fundamental education consulting.

Team
Brook Rosini — Creative Direction
Henri Miguel —Art Direction & Design

No Other Day
Design,
Art
Direction, Personal Project
2021-Present
No Other Day is a Chicago-based DJ and art collective that strongly emphasizes community and cultural context. The group's philosophy centers on eliminating the self, surrendering to the network, and frictionless multimedia art creation.
Most of their work is done through their musical residency at Cafe Mustache and the monthly radio show,
No Other Radio
,
on Beloved Radio. Additionally, they have performed at other notable locations, such as Marz Brewing and Bokeh Cocktail Lounge.